So since we all know TNA Is most likley to go bust, It made me a bit nostalgic and got me to create who I think are the top 10 TNA knockouts of all time.
I have based the list on combination of pure hotness in general but also how hot they came across during their time on TNA. So before any delays here it goes:
Considered but not making the top 10; Madison Rayne, Angelina Love, Gail Kim, Rhaka, Salinas, Rebel, Brittany
Let me know if people agree / disagree?
10 Taryn

Fantastic body, always found her decently hot, but that face never did it for me





9 Traci Brooks

On of the original knockouts of TNA and boy did she have a pair of knockouts.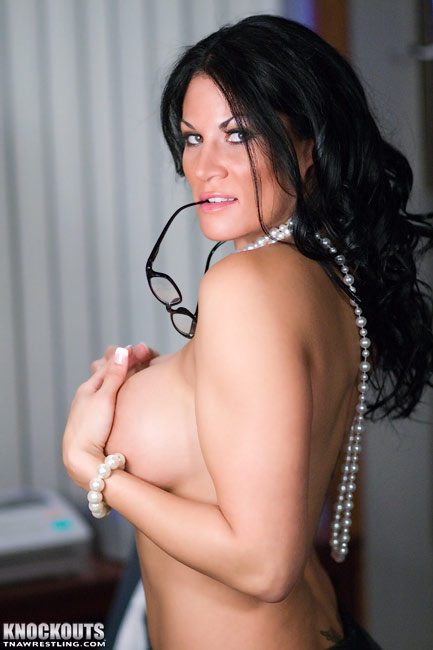 8 Tara

This women has an incredible body for her age. A body and a butt that just does not ever quit




7 Karen Jarett

She had a short stint, but won a quite a few over with her looks including Mr Jeff!




6 Mickie James

Well what can I say that has not been said. Great body, great butt and lots of fans




5 Brooke Adams

ASS, ASS, ASS, do I need to say more, though we all know about that Jaw




4 Lacey Von Erich

Again someone with a short stint, but lovely face, great knockers and just had a hot look about her!




3 Letecia Cline

If it was pure on looks and nothing more she might have won this, but she did not stay long enough to have a proper impact, but jeez what a body!




2 Christy Hemme

Energy to go all night long, great legs, what a body, she has been in a TNA for a while and still looks great.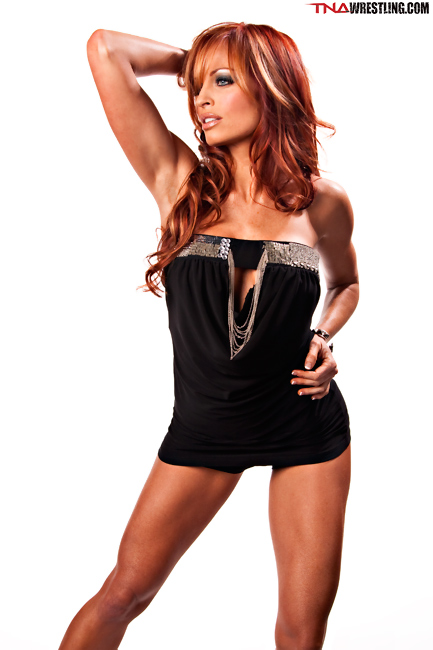 1 Velvet Sky

There could only have been one number 1. The one person that probably defines hot knockout. Great ass, great body, lovely face, and still going strong!