New NXT Divas - Zahra Schreiber & Gionna Daddio Earlier this month, WWE signed Zahra Schreiber, a professional model and tour manager, and Gionna Daddio, a Hooters model, after they worked a tryout in June. They both have reported to the WWE Performance Center and were at Thursday's NXT tapings, seen in the photo at the end of this post.
Zahra Schreiber is a wrestling fan as well, and she was signed from her second tryout in the past year. She is rumored to have been taking wrestling training with Ring of Honor wrestlers Truth Martini and Jimmy Jacobs. Zahra is an peculiar Diva signing by WWE, as they tend to shy away from heavily tattooed girls.
Gionna Daddio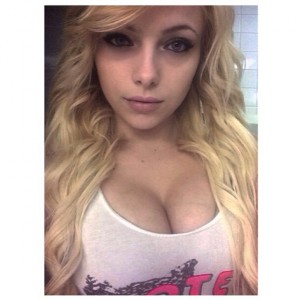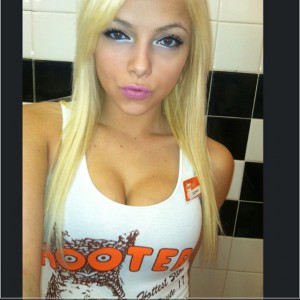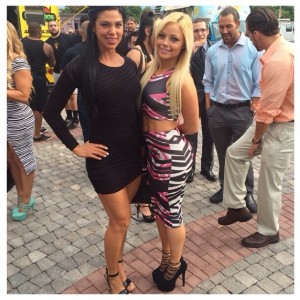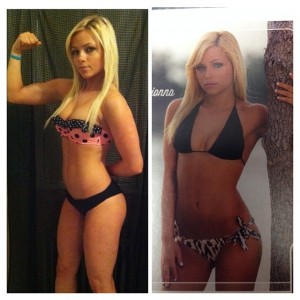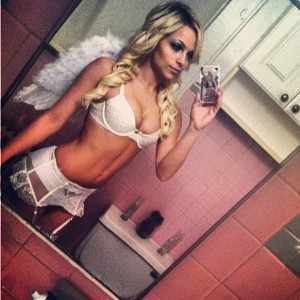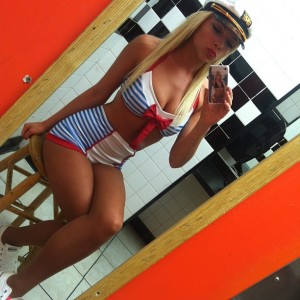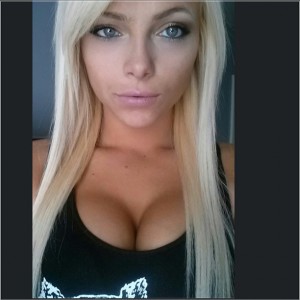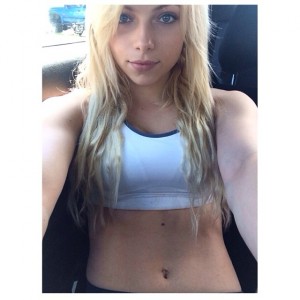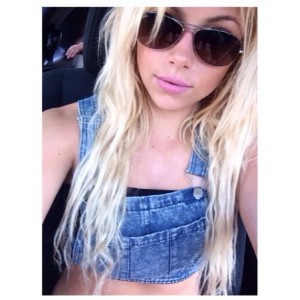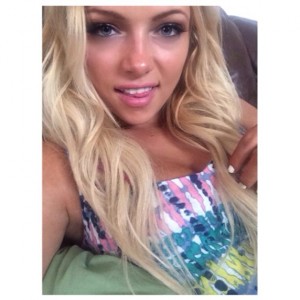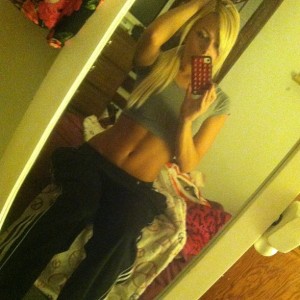 Zahra Schreiber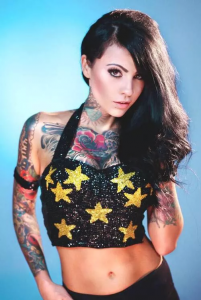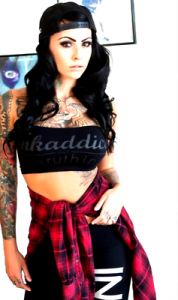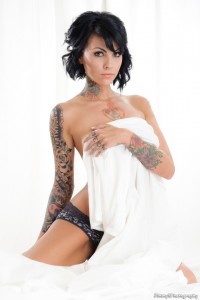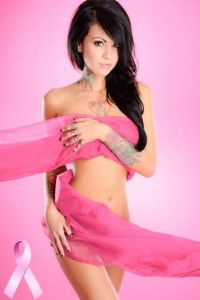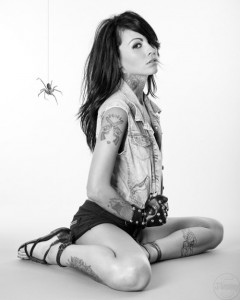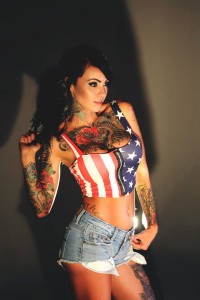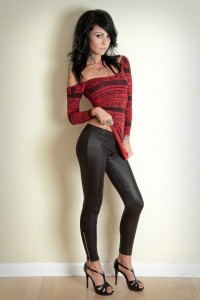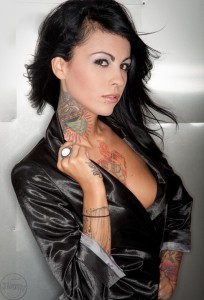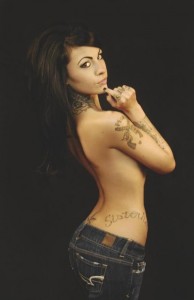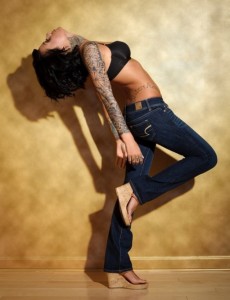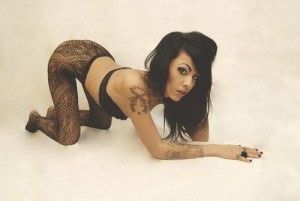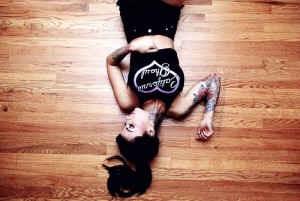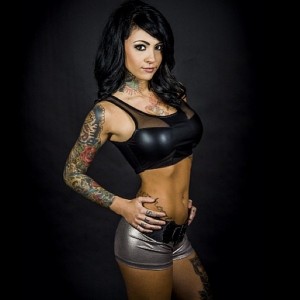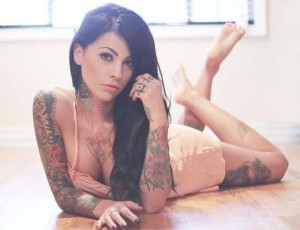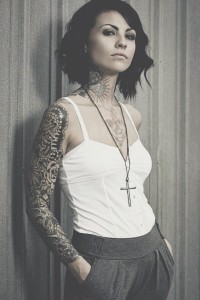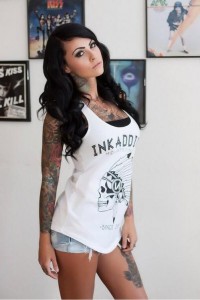 Gionna is gorgeous and Zahra looks very interesting. Nice to see some different women being signed.