"The surest way to corrupt a youth is to instruct him to hold in higher esteem those who think alike than those who think differently."- Friedrich Nietzsche

>Well...Trish stripping and barking like a dog was hot...

As was Lita's Live Sex.
Maryse as a French Maid
Maryse's various bikini segments.
Lita + Big Show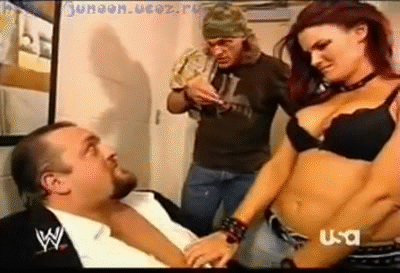 Lita and Edge's Wedding
Lita and Matt Backstage