Veda Scott Megathread I really feel like this hotty doesn't get enough love around here so i figured i'd put this together


At 32 I think she could be a big missed opportunity for WWE shes gorgeous and a good talent, simliar to Taeler Hendrix, buts shes only 26 so I still have hope for her. Anyway OT: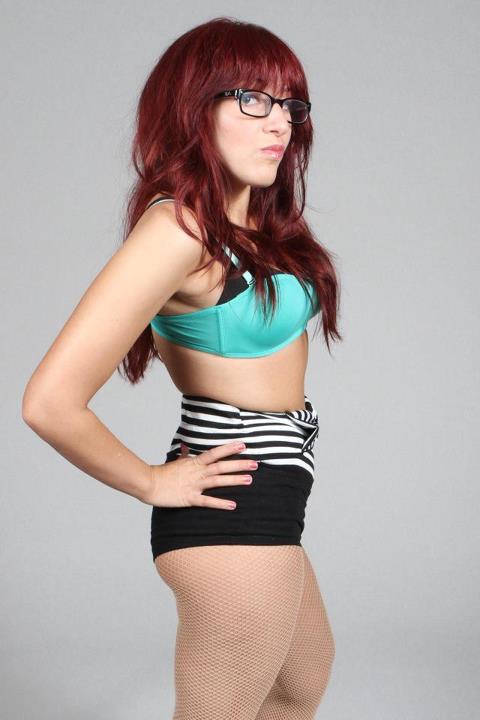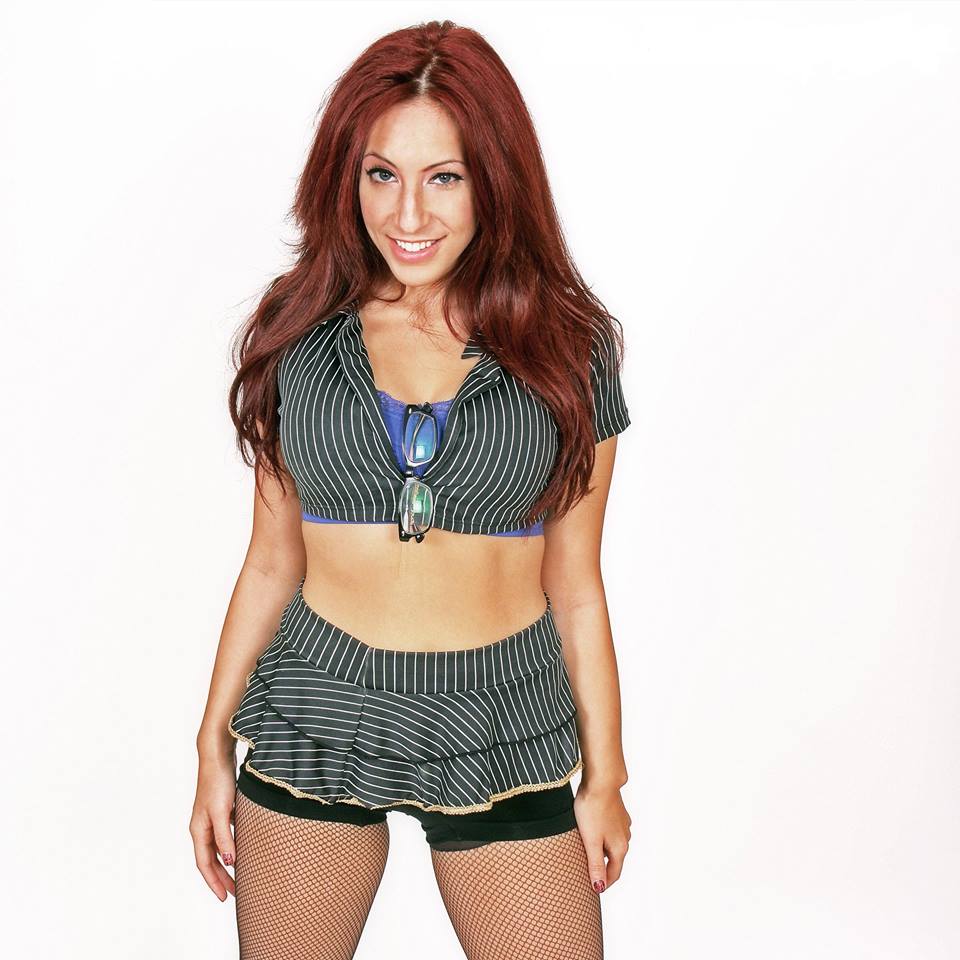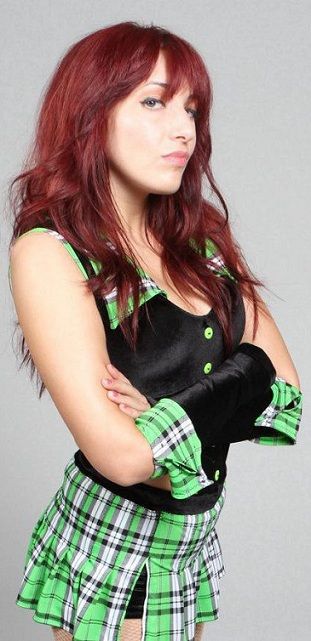 I started looking into her a few months back. Shes's already one of my favourite women in wrestling.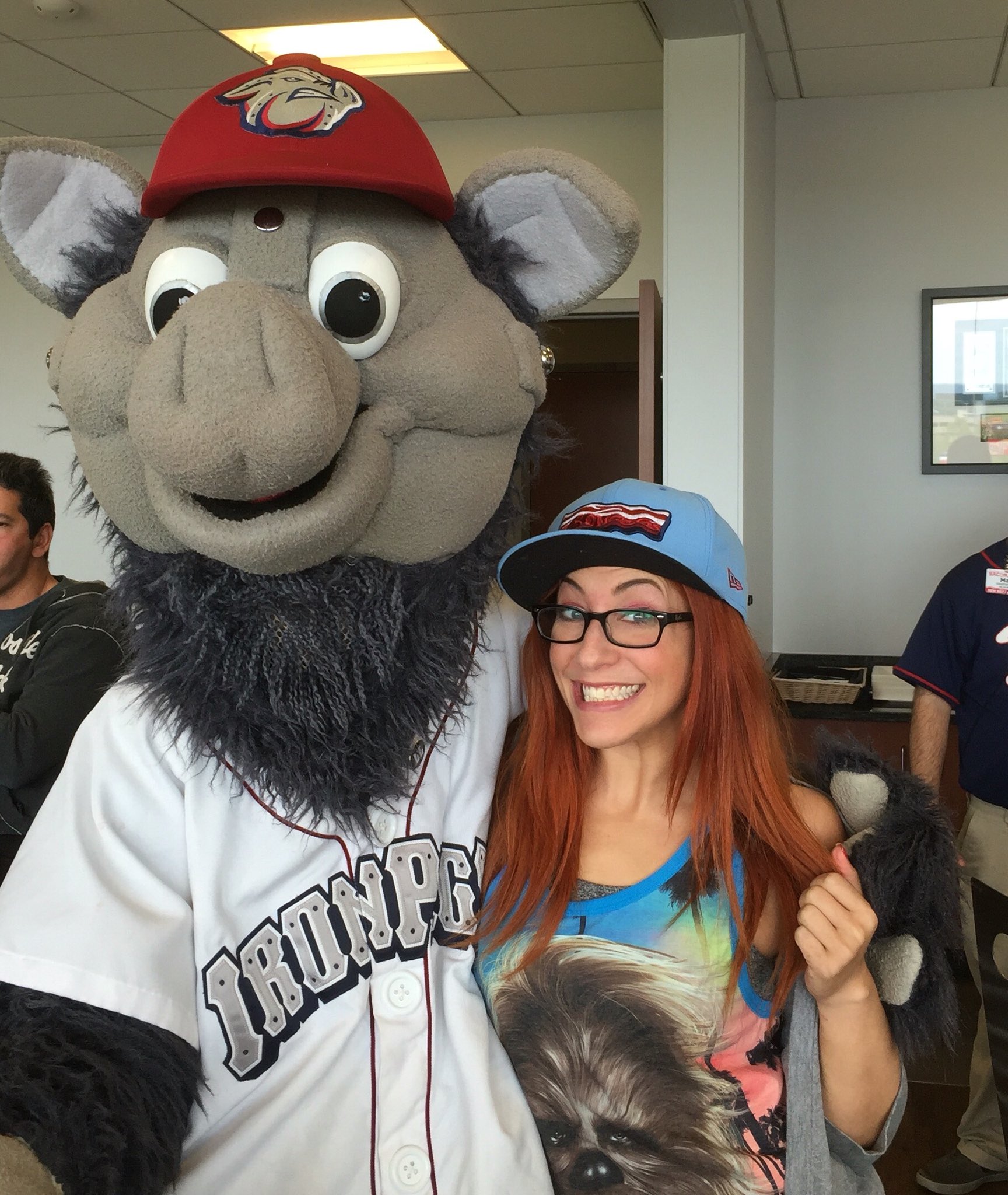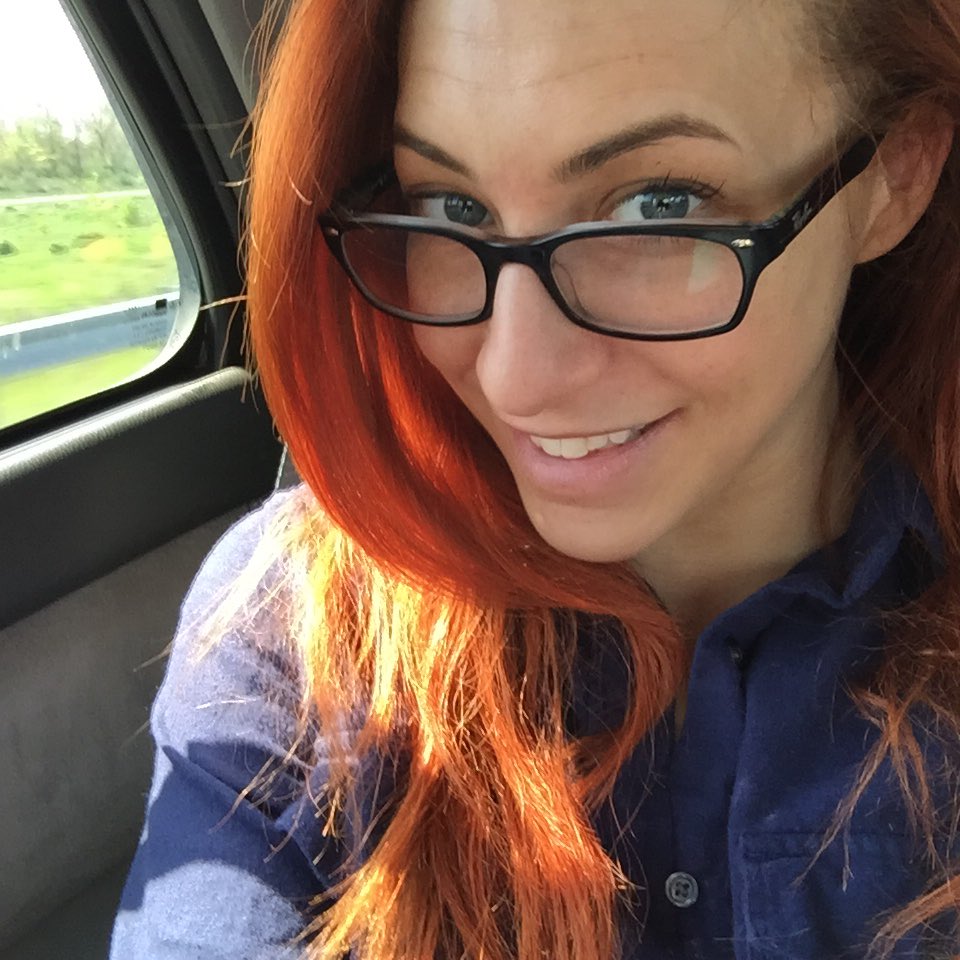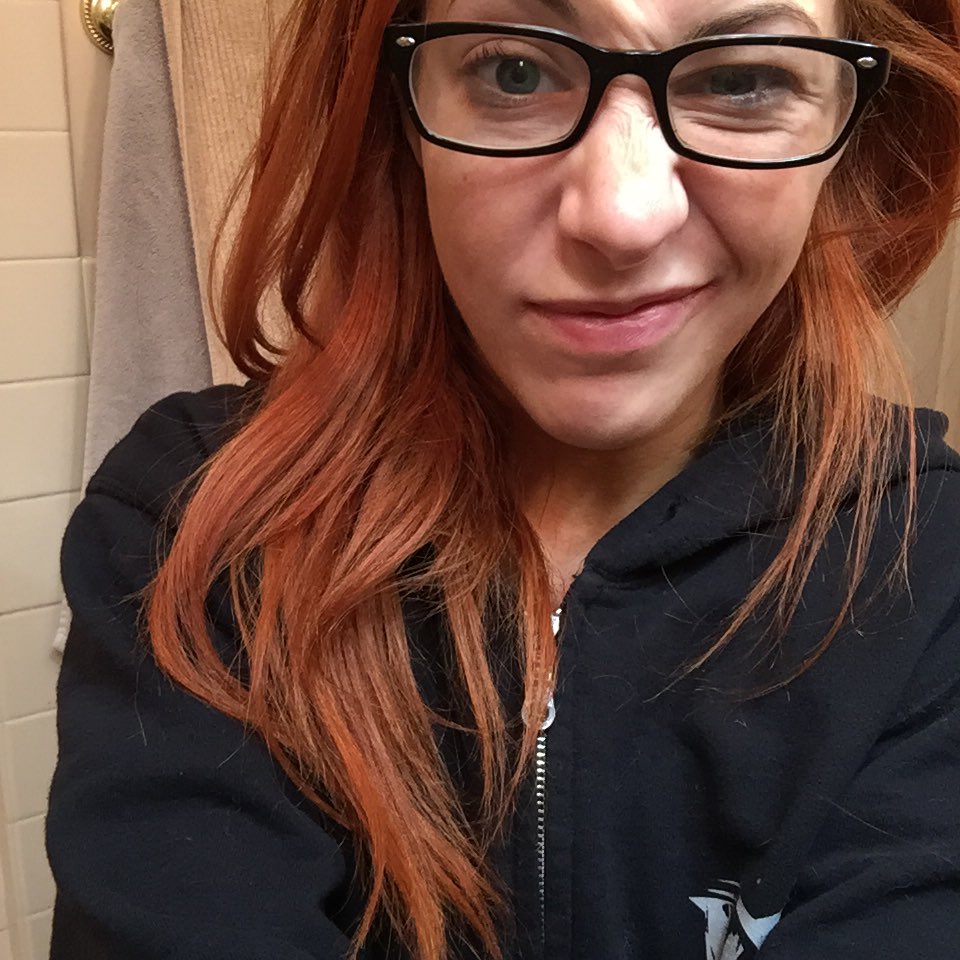 Don't know what's more pleasantly surprising: Veda getting a thread or OP making a positive thread for once.